Monthly Archives:
May 2017
Due to the continuing rain, we think it is best to cancel and re-schedule the compost day.
A giant drop-off of dirt would quickly turn to mud. This is not ideal.
It would be quite a muddy mess for the Triangular Park (and for community residents) which we and I think everyone would like to avoid.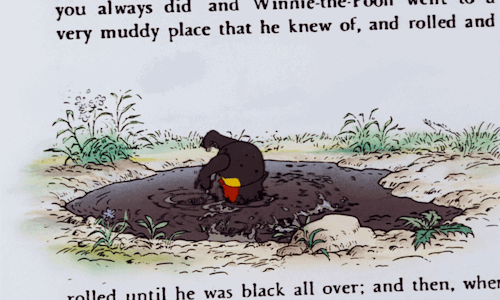 Tuesday, May 9th, 2017 7PM–8PM
Bennington Heights School Library
The hardscape (paved area) around the school will be removed and replaced this Summer 2017.
The School Principal and School Council have been working with the TDSB Construction & Design Group to upgrade the hardscape and outdoor landscape.
This project started last spring when HYDRO ONE offered to donate $85,000 to the school to benefit the surrounding community for their patience with the hydro ungrades.
School Council was able to fundraise an additional $100,000 to complete the funds required to improve the school yard landscape.
Construction is targeted for this summer and to be completed for the start of school in September 2017.
The area will be fenced off for safety BUT the one playscape beside the baseball diamond and the baseball diamond will be accessible.WHAT ARE THE IMPROVEMENTS?
Remove and replace the asphalt. Re-grade and improve drainage
Add 2 new basketball nets and paint a proper court on the new asphalt
Paint new line games on asphalt
Add a fence and gate around the parking lot near the front of the school for safetyregulations
Access and landing improvement for door area where kids play wall ball
Add 2 new mini soccer goals with nets
Add 2 new 3 row bleachers for soccer and baseball viewing
Field and grass improvements (Scheduled for 2018)